Hotel in Pelling, West Sikkim
Relax and feel peace in you
Warm Welcome to all travellers,
"When you get into a hotel room, you lock the door, and you know there is secrecy, there is a luxury, there is fantasy. There is comfort. There is reassurance. "     – Diane von Frustenburg
Our team of specialists have and traveled throughout the places of our operation and known the places intimately. This deep and personal knowledge of our destinations enables us to give an immediate, considered and honest response to almost all queries from prospective travelers.

" Customized journeys in Sikkim are available through Panchak Tours & Travels "
Providing Hospitality the Correct Way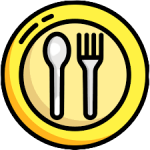 Restaurant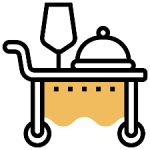 Room Service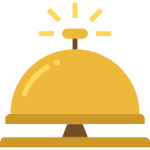 24x7 Reception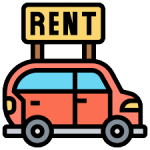 Car Rental
Secure Wi-Fi
Panchak Tours and Travels
Panchak Tours and Travels is happy to provide a wide range of tours, treks, and daytime leisure activities. It includes hotel reservations in the majority of locations both inside and outside of Sikkim in its agreements, and it has access to a wide range of luxury standard vehicles that are safe and comfortable on both Himalayan and flat-land routes. The business offers and guarantees timely and excellent services through a very simple booking process