Hotel in Pelling, West Sikkim
Relax and feel peace in you
Warm Welcome to all travellers,
"When you get into a hotel room, you lock the door, and you know there is secrecy, there is a luxury, there is fantasy. There is comfort. There is reassurance. "     – Diane von Frustenburg
Our team of specialists have and traveled throughout the places of our operation and known the places intimately. This deep and personal knowledge of our destinations enables us to give an immediate, considered and honest response to almost all queries from prospective travelers.
Providing Hospitality the Correct Way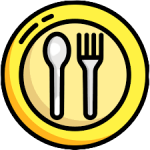 Restaurant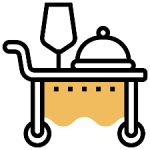 Room Service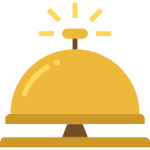 24x7 Reception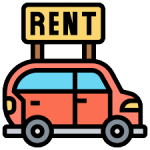 Car Rental
Secure Wi-Fi
Panchak Tours and Travels
If you want to enjoy the natural atmosphere and proximity of Sikkim and Gangtok, you can explore the ethnic mix of Lepcha, Bhutia and Nepalese people and their culture, traditions and way of life with cheap luxury travel packages. increase. Our exclusive Sikkim tour package takes you to the world's highest mountain pass, which played an important role on ancient trade routes. We understand your travel needs and have recently designed Sikkim Gangtok Tour Packages for 2022 and 2023 to provide you with an unforgettable experience.